per-routine rsync option?
#5
Open
opened

5 months ago

by ITwrx · 0 comments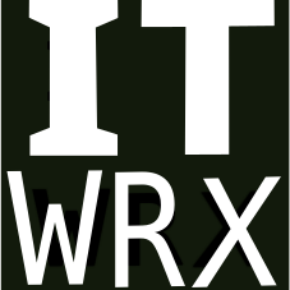 Right now, EZ-Bkup envokes rsync in a way where it doesn't delete files from the Destination that no longer exist in the Source. This is more safe, as some people may just want a cumalative backup, and not so much a sync of current state. EZ-Bkup could offer the "sync" behavior as a simple alternative when creating/editing routines.
EZ-Bkup must remain easy to use with as few decisions as possible (even more so with lower-level rsync decisions), but this option might be desired by enough users to be worth it.
It's also possible we could show the default behavior, as default, with short explanation, then allow users to expand an "advanced rsync options" section with more rsync options hidden away there. This strays somewhat from the original goal of a zero-config bkup util, though, and could be a slippery slope. It would be optional, which is better than "forced decisions to use", but still "dangerous" from a design/scope standpoint.
Will think about it, and maybe even wait for user feedback.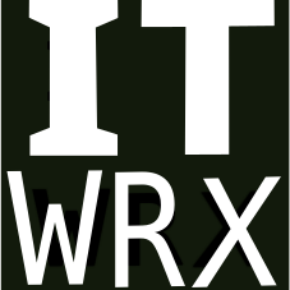 ITwrx added the

design note

enhancement

help wanted

needs info

labels

5 months ago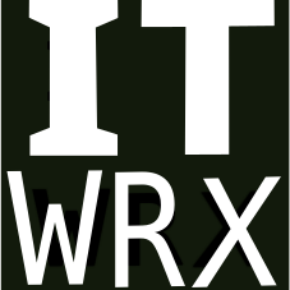 ITwrx added

feedback?

and removed

help wanted

needs info

labels

5 months ago
Delete Branch '%!s(<nil>)'
Deleting a branch is permanent. It CANNOT be undone. Continue?